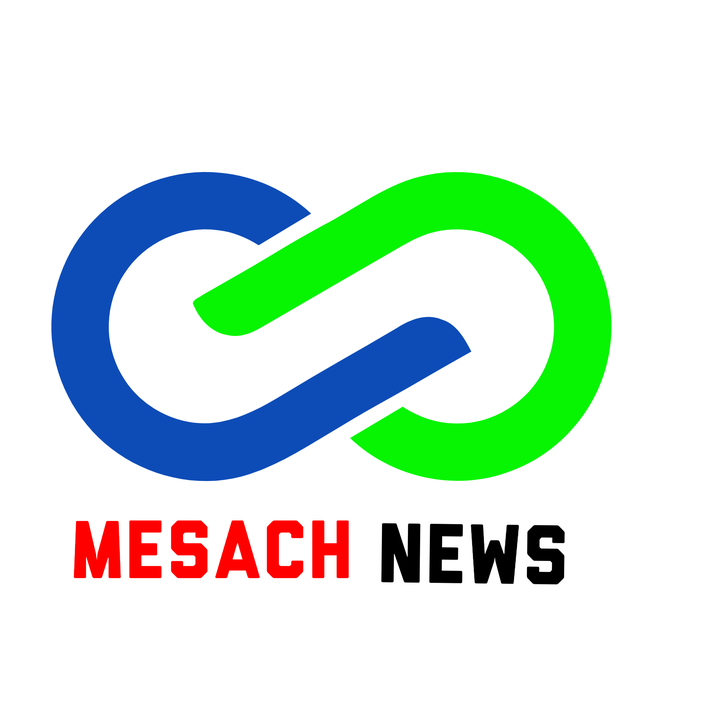 Finding a good job in Kenya has been a huge challenge to the graduates. Most of college and university graduates do a real tarmac.
People should now stop looking for jobs as they can apply what they learnt in school to start creating their own jobs.
If a person is unable to create a job, there are also lots of online jobs where one can earn real money by just investing a little amount starting from Kshs1300.00.
The types of websites that offer online jobs include Crowed1 which most of Kenyans find it difficult to join because of a high registration fee of Kshs12,000.00.
Most of Kenyans also say http://www.mesachnews.com/register is the best website that offers online job in Kenya.
In Mesach News you will be able to make Kshs15,000.00 to Kshs30,000.00 every month. The payment is issued through M-PESA twice a month that is on 16th and 30th.
Another one is boldcashers which is about affiliate program. One earn from referrals bonuses.