Secretary Digital Innovations and Diaspora Communications Dennis Itumbi on Wednesday wrote an emotional letter to embattled Citizen TVjournalist Jacque Maribe's son Zahari.
Following the arrest and arraignment of Maribe in court over the murder of Monica Nyawira Kimani, Itumbi penned the letter preparing Zahari for the uncertain future.
"I know one day the Internet will show you what has been said and written about Mum, Jacque Maribe," the former Presidential Strategic Communication Unit (PSCU) director wrote.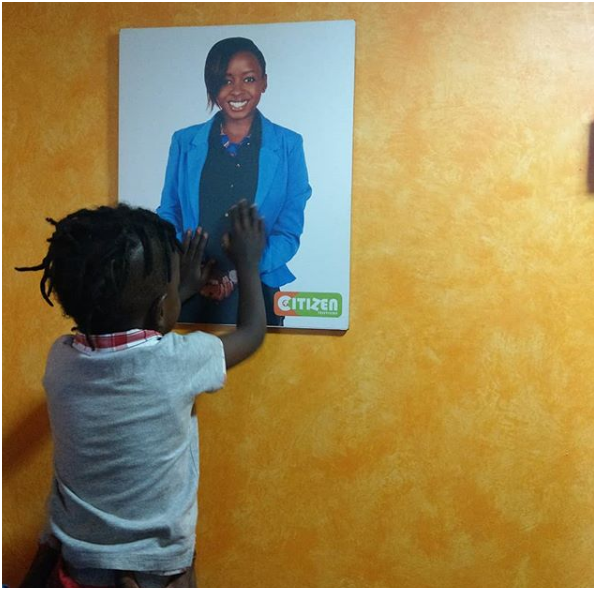 Itumbi asked Zahari to understand that despite the turmoil that his mother has undergone, she has friends, who have stood by her.
Terming Maribe as "the true definition of Love" Itumbi added, "When she loved she gave her soul and heart as it should be. She loves with all she got. Pure and true".
Reminiscing on his relationship with the journalist, Itumbi noted, "As a friend, she was always available, even for smaller functions where friends do not have to turn up, she always showed up."
"Friendship is not an after-thought for her, it is a lifestyle," Itumbi described Maribe.
Referring to Maribe's grounds for bail application, Itumbi wrote, "Despite all the defence she has, she chose to say the only reason she wants bail was because she wanted to be with you – Her love – that is Mum for you".
"To her friends Loyalty, to those she loves, wholesome sacrifice and endless affection," the letter continued.
He further emphasized the legal assumption that Maribe is innocent until proven guilty, despite all that is written.
Itumbi, nevertheless, exuded confidence that Zahari's mother will come victorious, "By the time you read this in the future, she will be free, will have written a great book and all that negativity about her will have been replaced by the reality that Mum is a lovely human being."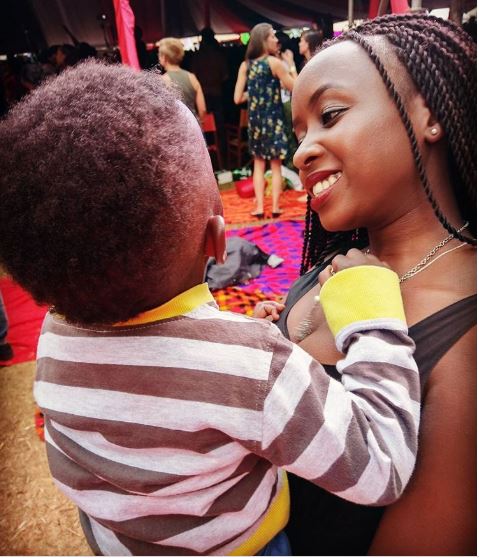 "We pray for Justice for all involved. It has been established by final verdicts in courts that prosecutors and investigators are not always right.
"We stretch a hand of friendship and sincere prayers to and for Mum. She lived well with people, in turn, her friends stood with her. God strengthen Mum," the letter concludes.