Reports have emerged claiming that Monica Kimani was detained at the airport when she arrived from Juba.
Monica was reportedly in possession of undeclared cash, however, she was let go after a high flying individual called senior KAA officials to secure her release.
According to the Star, the incident was handled with the strictest confidentiality, with no official records indicating whether Monica was at the airport on that day.
Undercover detectives at JKIA claimed that Monica was briefly detained by customs and immigration officers but the incident didn't mean much until later when she was reported murdered and they identified her as the same woman.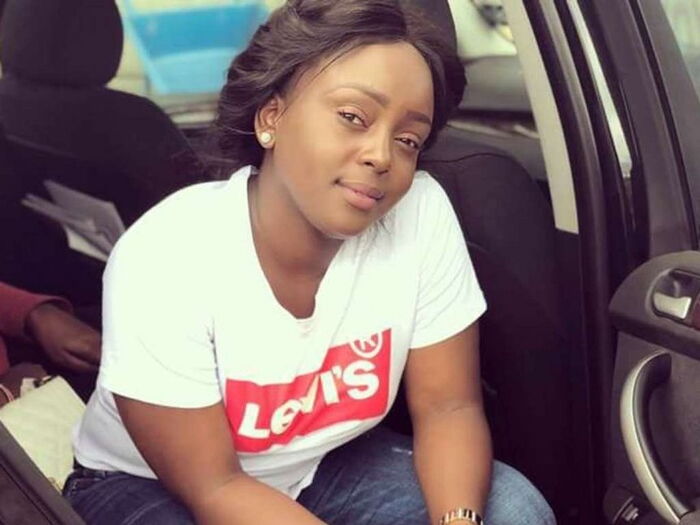 However, Kenya Airport Authority Communication Manager Angela Tilitei dissociated the institution from the incident.
Allegedly alarm was raised after it emerged that Monica was carrying more money than she had declared, in foreign currency.
During the screening of luggage, if KAA officers notice banned substances or illegal goods, they are supposed to alert airport police.
In Monica's case, JKIA security discovered she had cash but the KAA officer who screened her failed to alert the police.
Monica carrying a lot of money, in foreign currency, in a bag but passed without a trace, has set tongues waggling at JKIA with officers wondering how she was let through.
"We have a machine to screen people and another for goods. Those machines are accurate. The money must have been seen. CCTV cameras should be reviewed and the KAA officer who allowed her to pass arrested and prosecuted," an officer was quoted by the Star.